The Airport
X
An airport is a place where commercial airplanes can land or take off. An international airport is a large airport that airplanes can use to fly to (and from) other countries. A domestic airport is a airport which is usually smaller and only handles airplanes coming from places in the same country.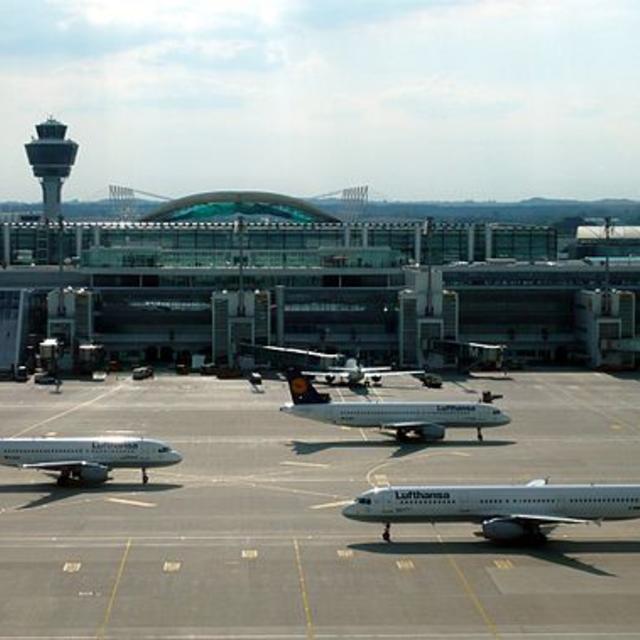 By MJQH (Own work) [GFDL (http://www.gnu.org/copyleft/fdl.html) or CC-BY-SA-3.0-2.5-2.0-1.0 (http://creativecommons.org/licenses/by-sa/3.0)], via Wikimedia Commons
Дозвола за слику:
CC: атрибуција, комерцијална употреба
Get a Booster Pass to unlock this visual dictionary!
Get premium access to 302 PhotoVocab exercises with 5268 expressions.
New exercises added every day!
Претплати се сад!
Photo Vocabs су тематски визуелни речници који ти помажу да научиш нове енглеске речи. Нашим речницима су обухваћене разноврсне теме: спорт, храна, друштво, места...
20 Изрази у овом Photo Vocab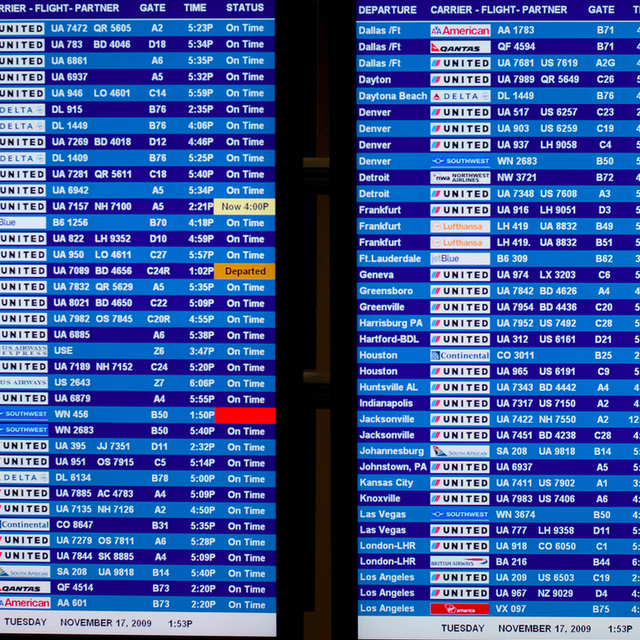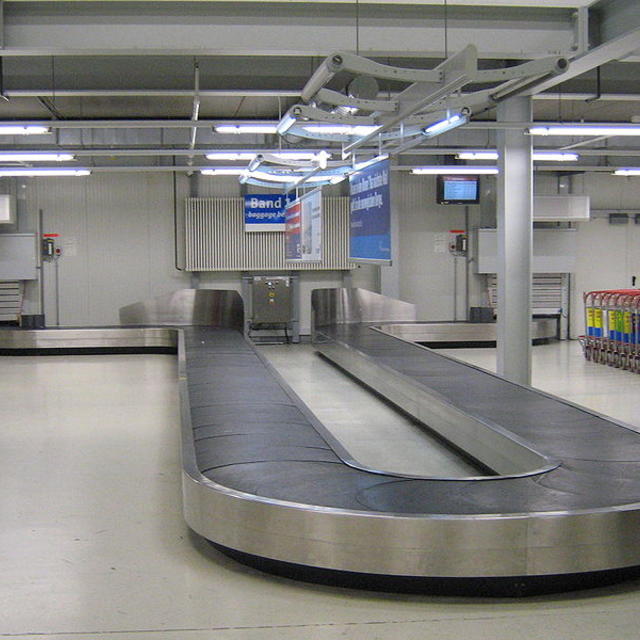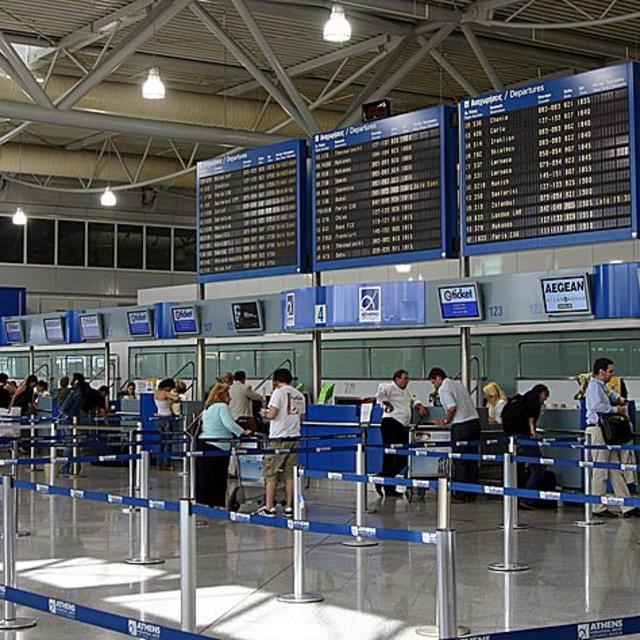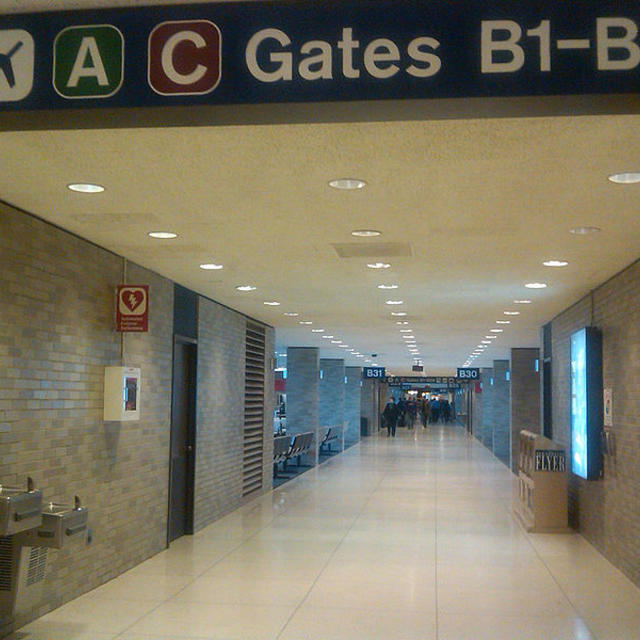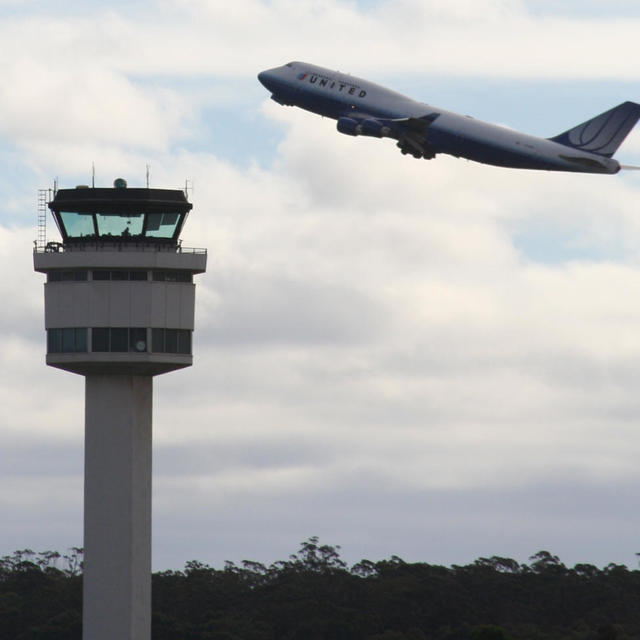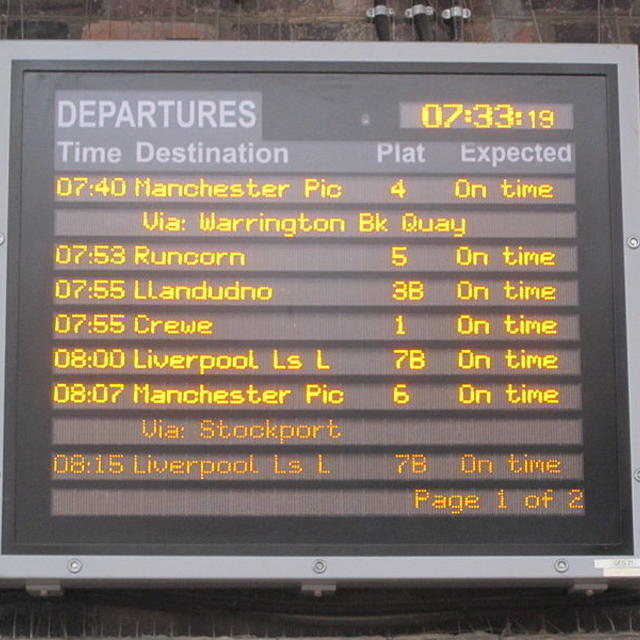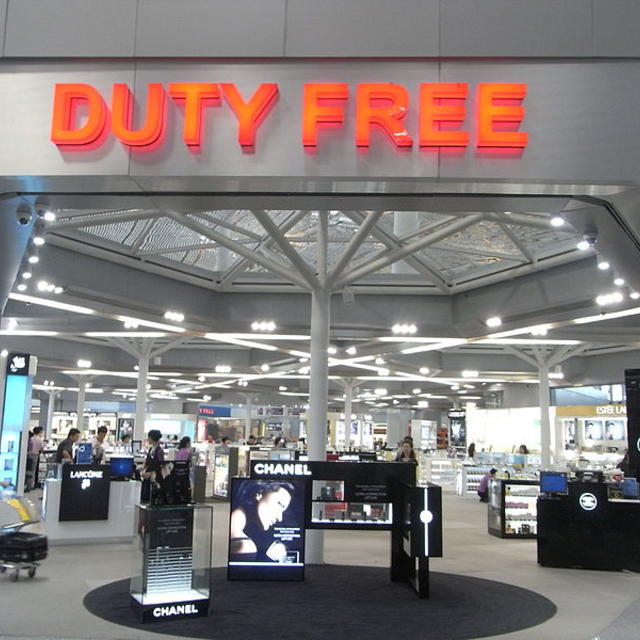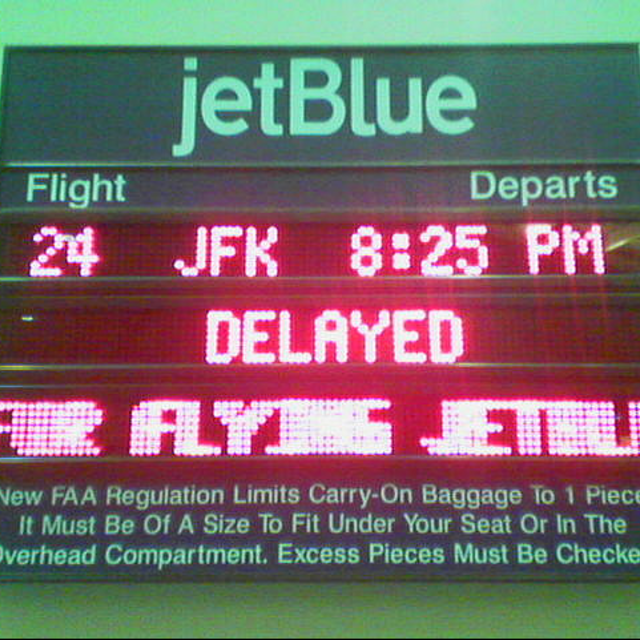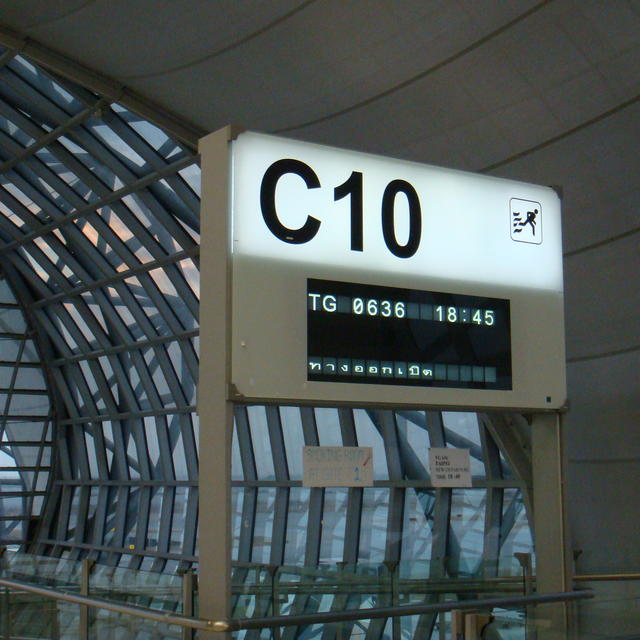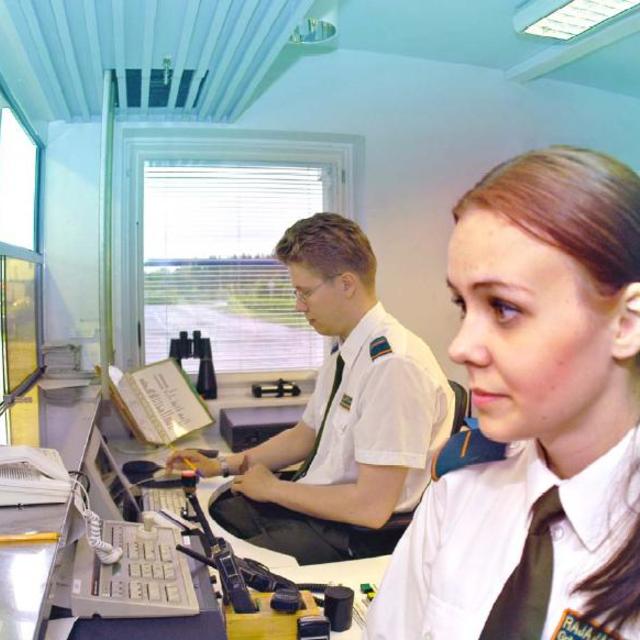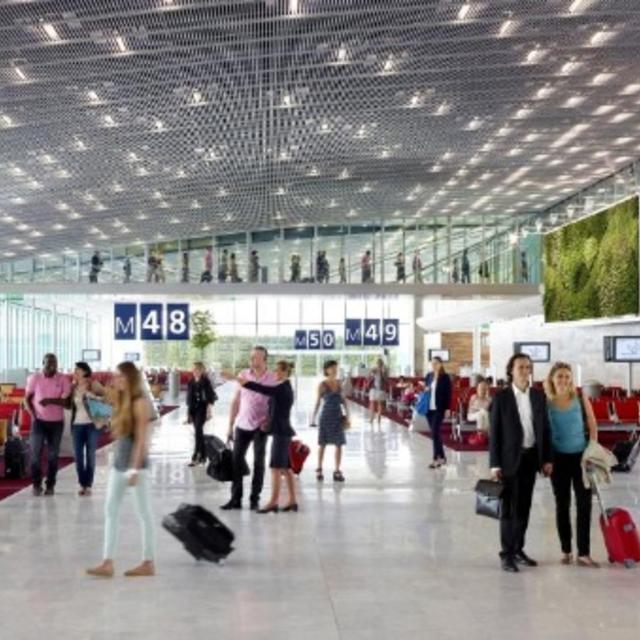 X
HINT: Hover over english words for translation and pronunciation.
You have checked out of 20 vocabulary cards.
25 коментари