The Airport
X
An airport is a place where commercial airplanes can land or take off. An international airport is a large airport that airplanes can use to fly to (and from) other countries. A domestic airport is a airport which is usually smaller and only handles airplanes coming from places in the same country.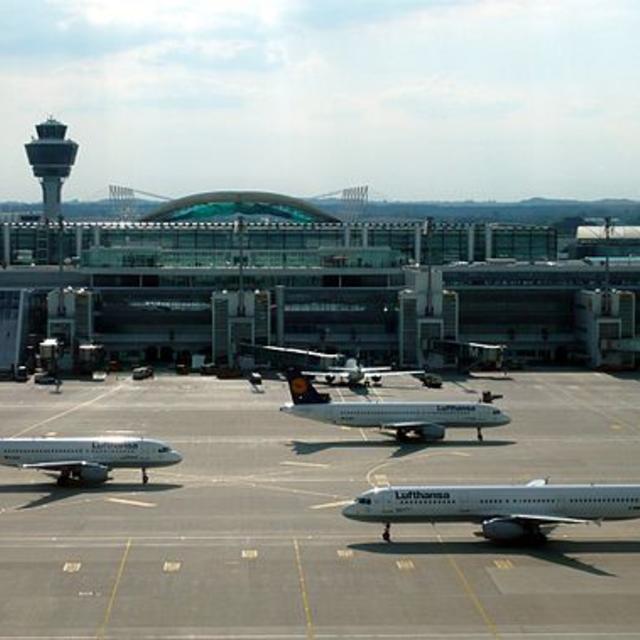 By MJQH (Own work) [GFDL (http://www.gnu.org/copyleft/fdl.html) or CC-BY-SA-3.0-2.5-2.0-1.0 (http://creativecommons.org/licenses/by-sa/3.0)], via Wikimedia Commons
Photo license:
CC: Attribution, Commercial Use
Get your Booster Pass to unlock this visual dictionary!
Get premium access to 311 PhotoVocab exercises with 4976 expressions.
New exercises added every day!
Subscribe Now!
Photo Vocabs are thematic visual dictionaries that help you learn new and useful English vocabulary. They cover a wide range of topics: Sport, Places, Food, Society...
16 Expressions in this Photo Vocab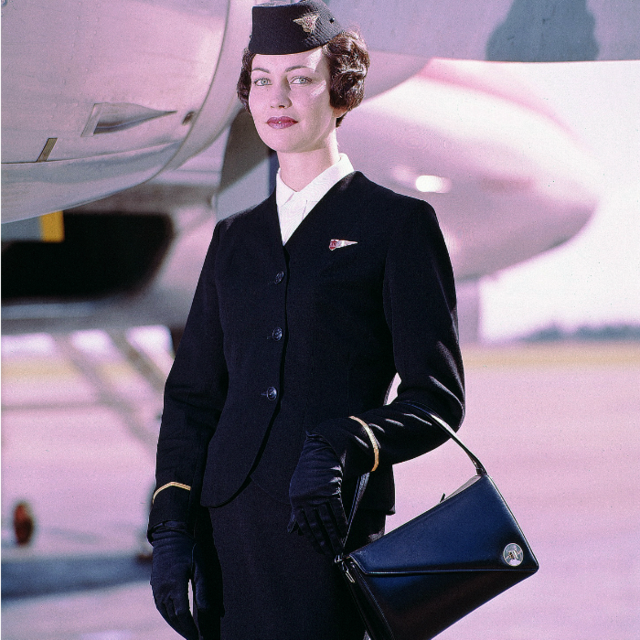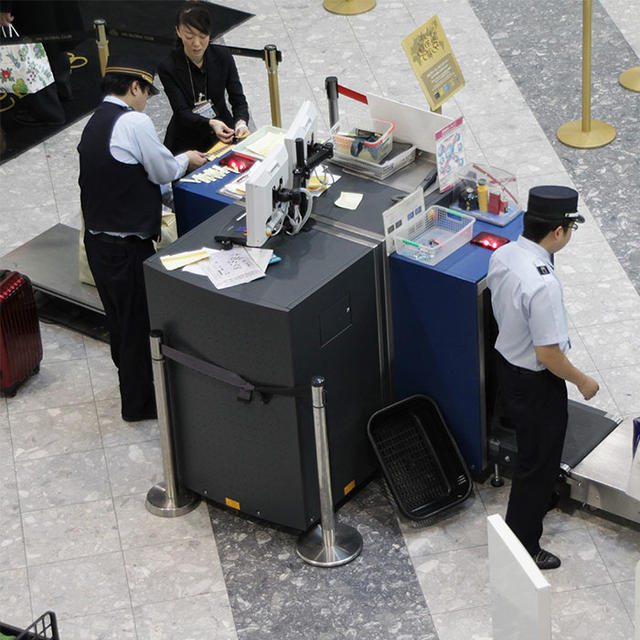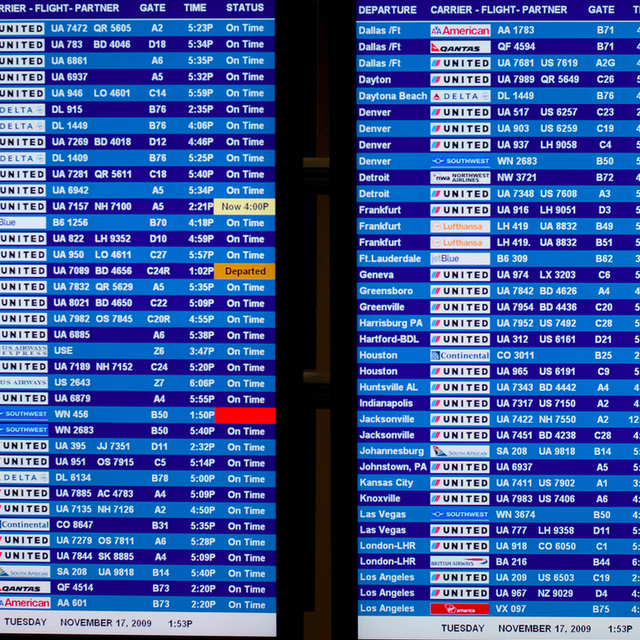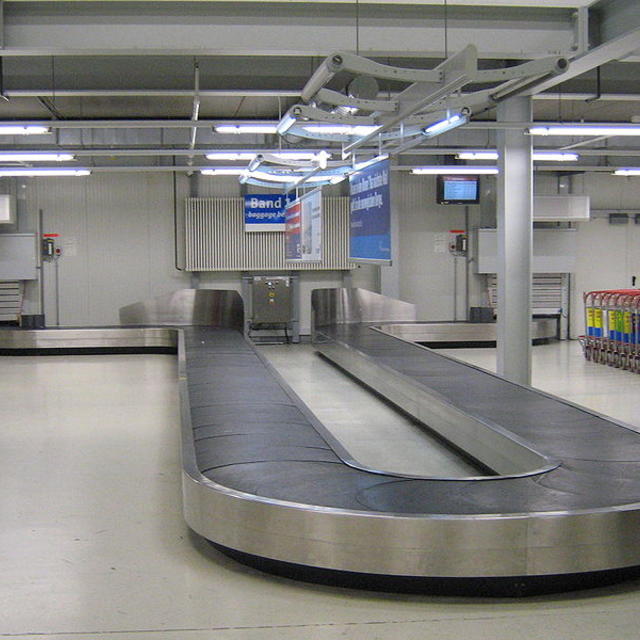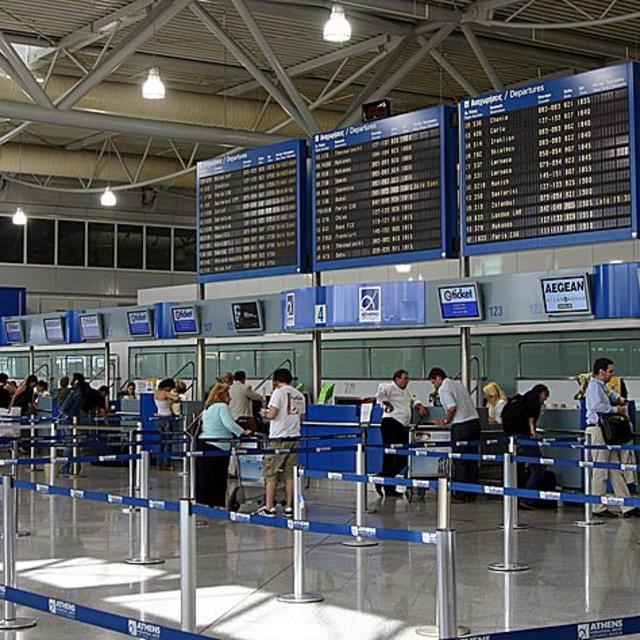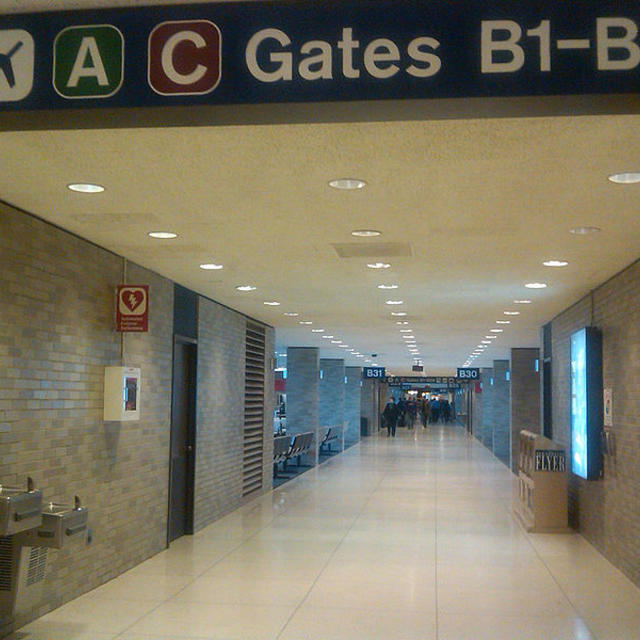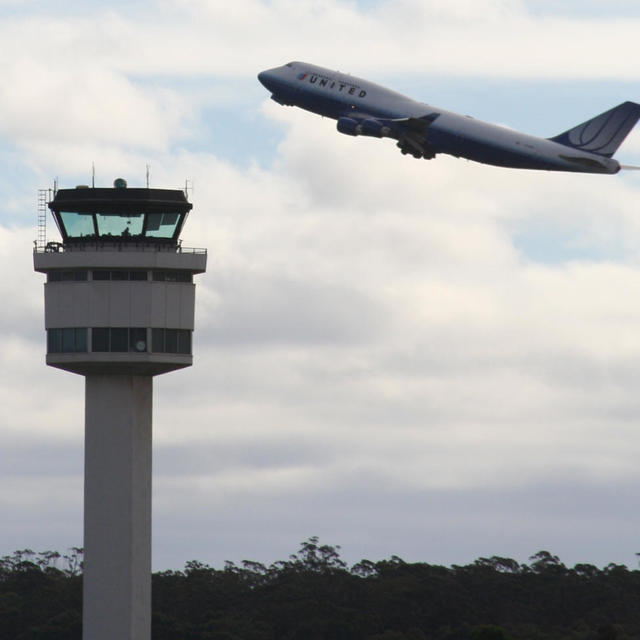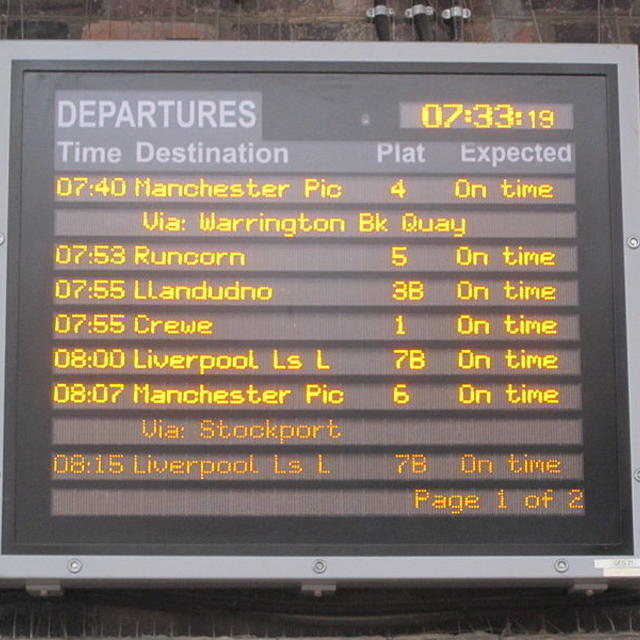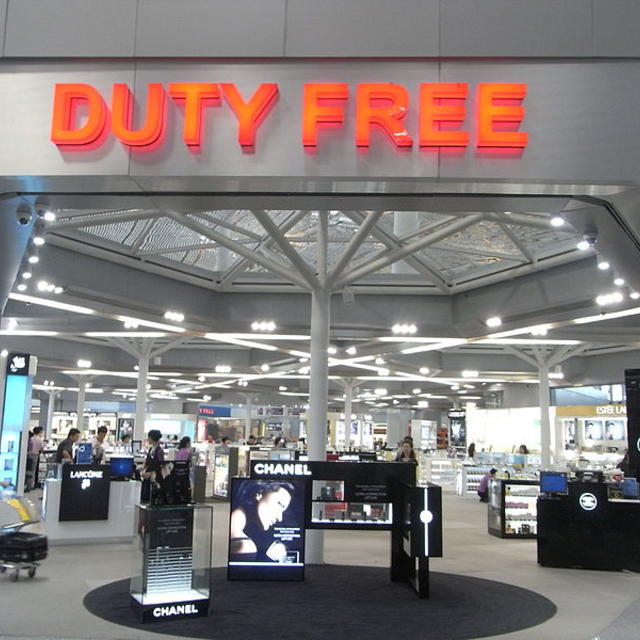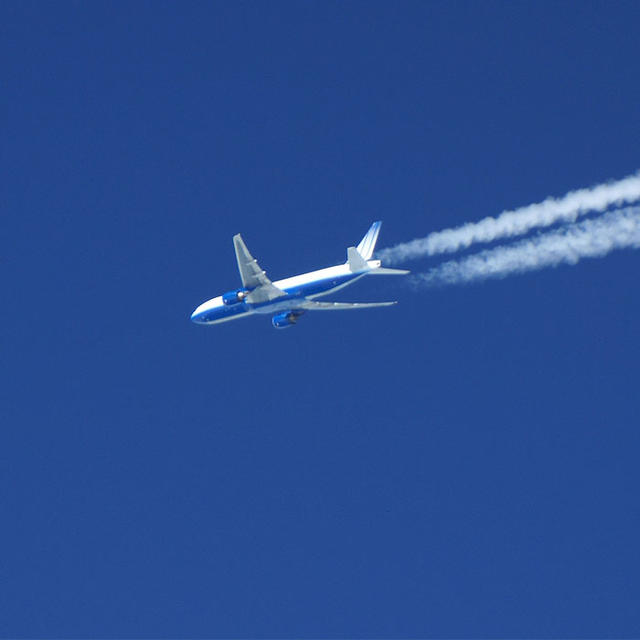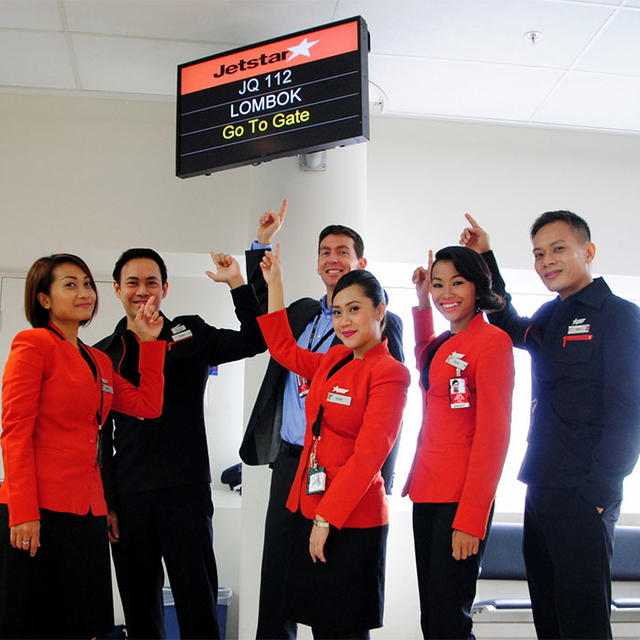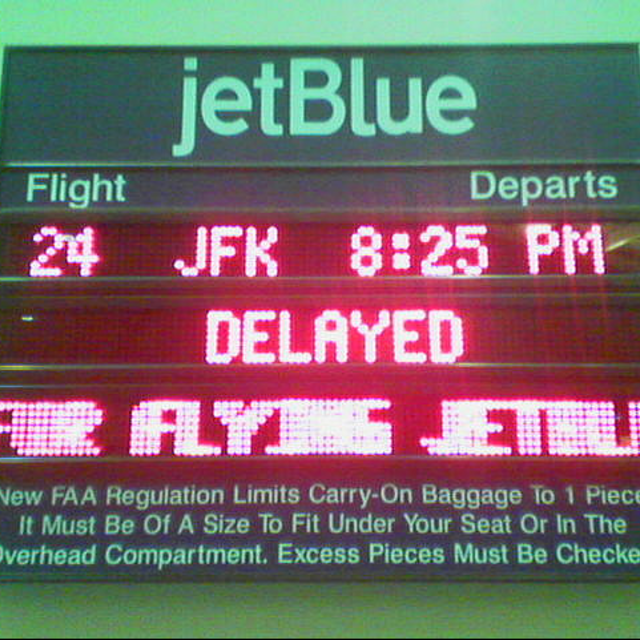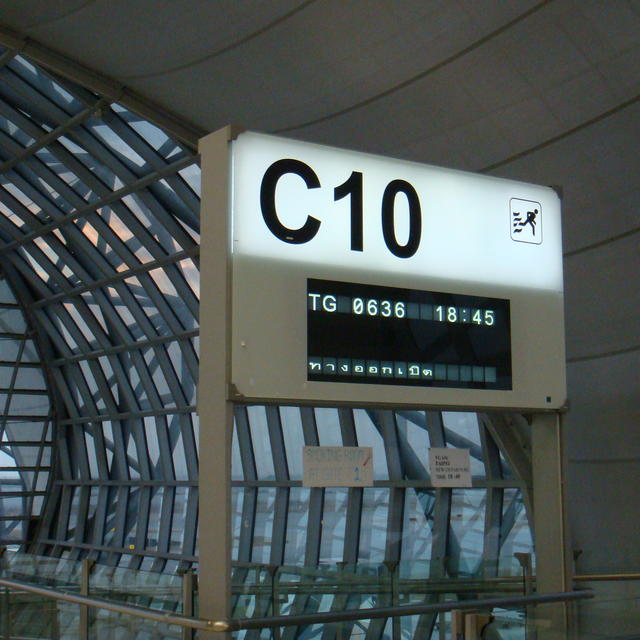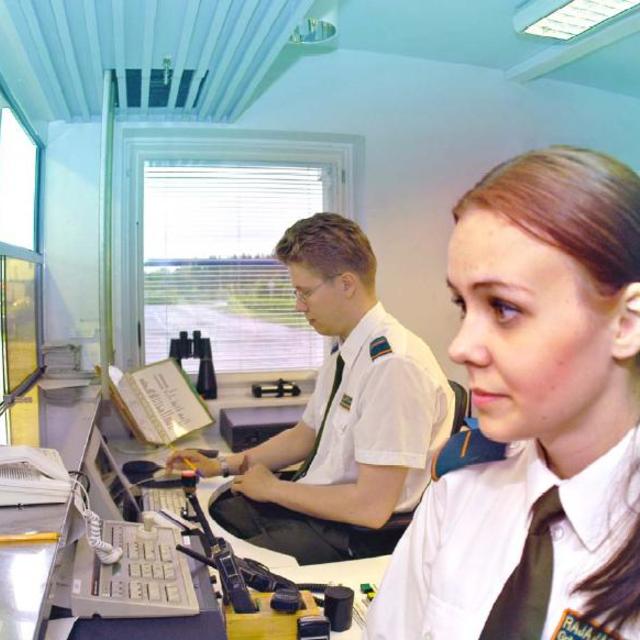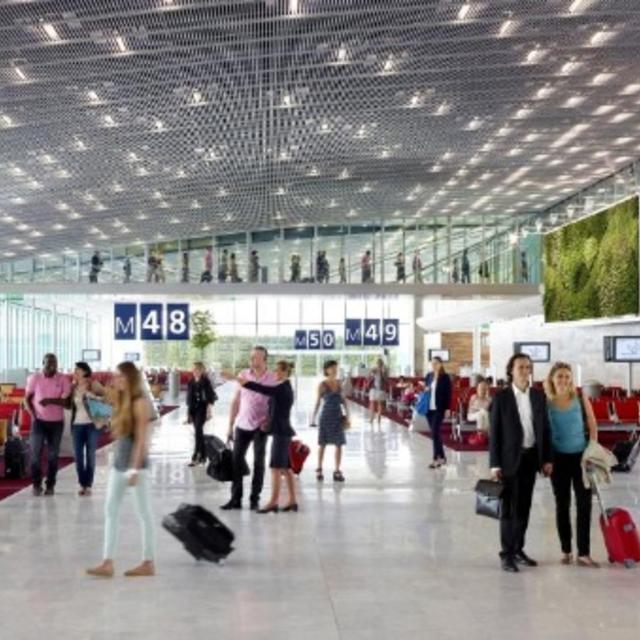 X
HINT: place the mouse pointer over english words for translation and pronounciation.
You have checked out of 16 expressions.