Farming
X
Nowadays, most consumers are far detached from the source of their food. However, that doesn't negate the fact that farming plays a vital role in the world economy as well as in the global food supply.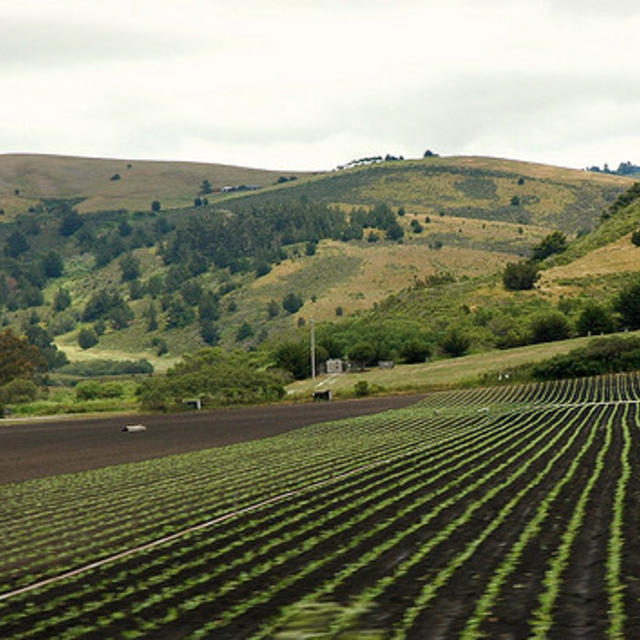 Photo license:
CC: Attribution, Commercial Use
Get your Booster Pass to unlock this visual dictionary!
Get premium access to 310 PhotoVocab exercises with 4960 expressions.
New exercises added every day!
Subscribe Now!
Photo Vocabs are thematic visual dictionaries that help you learn new and useful English vocabulary. They cover a wide range of topics: Sport, Places, Food, Society...
16 Expressions in this Photo Vocab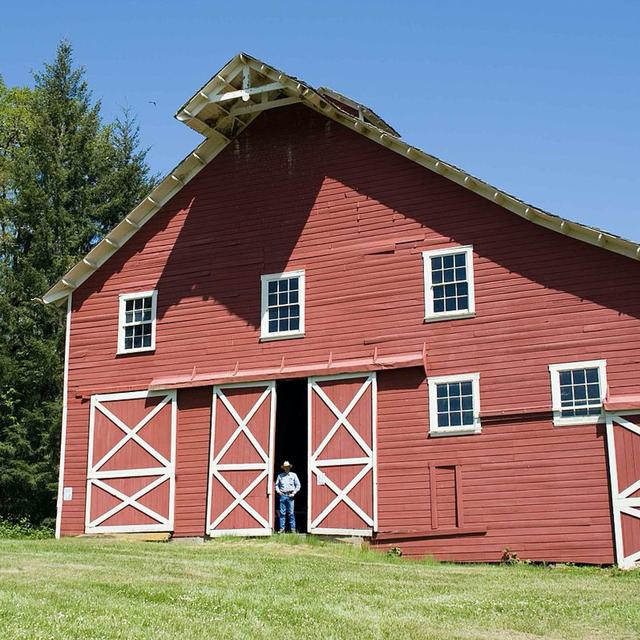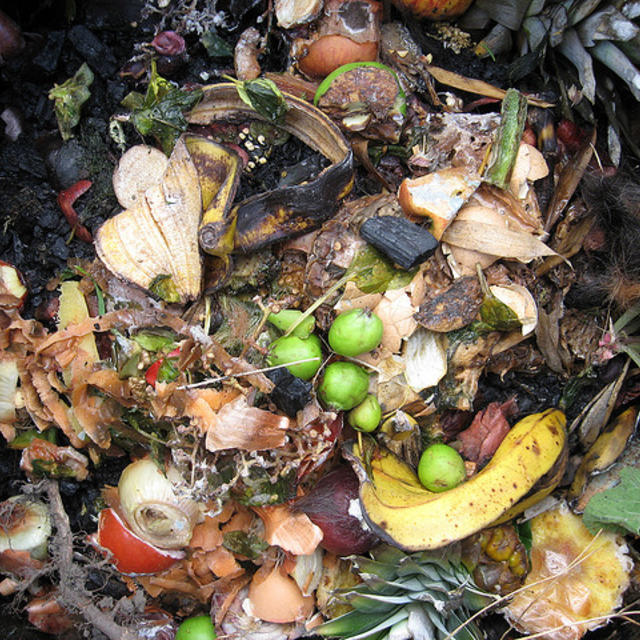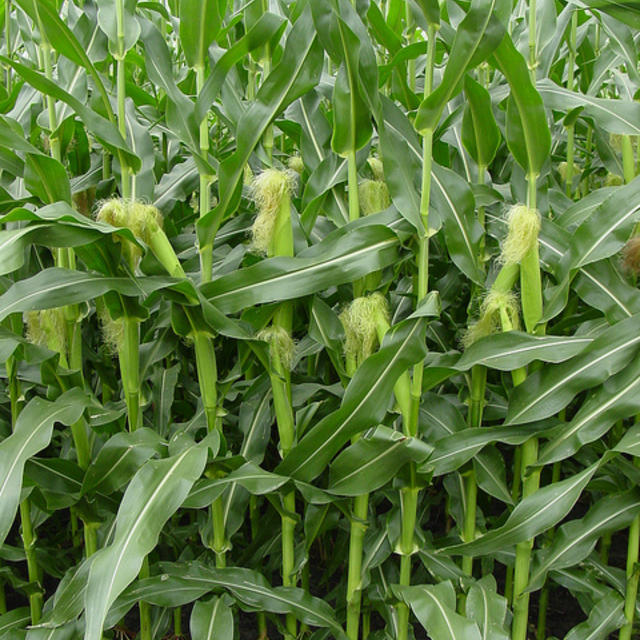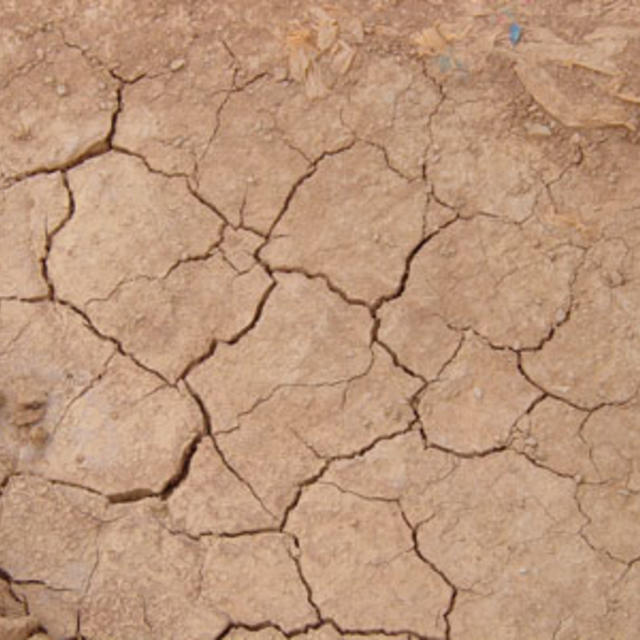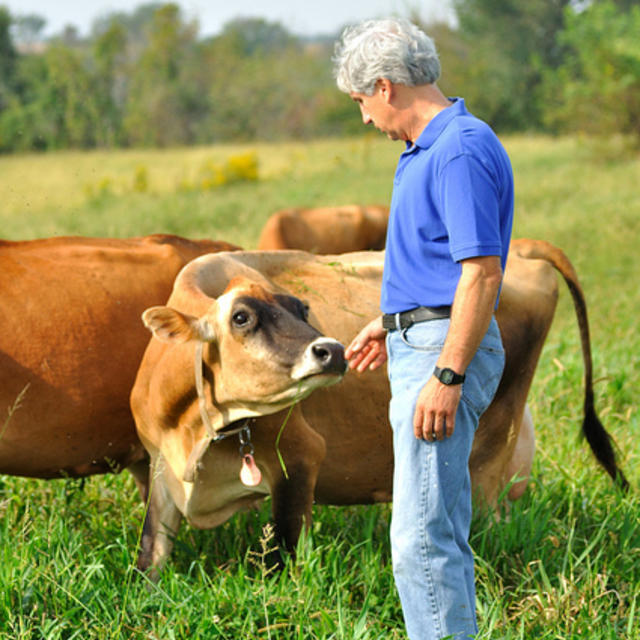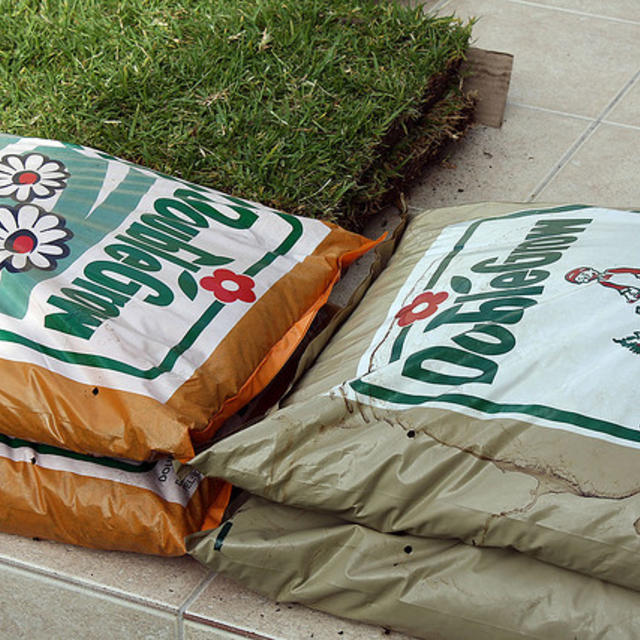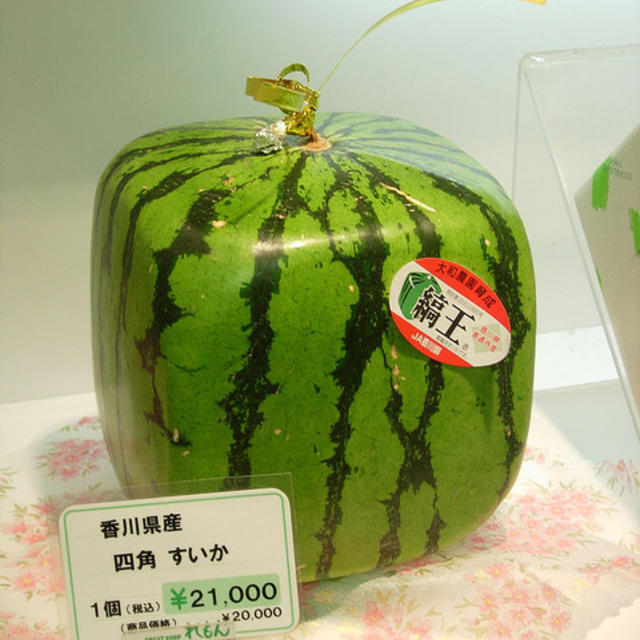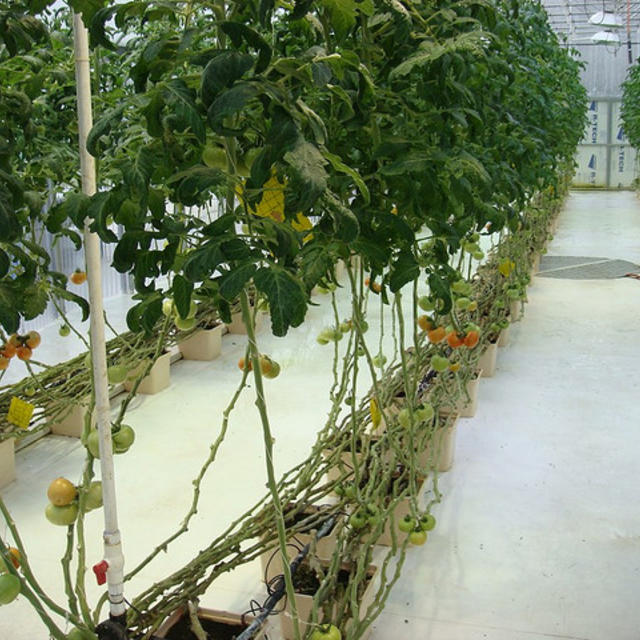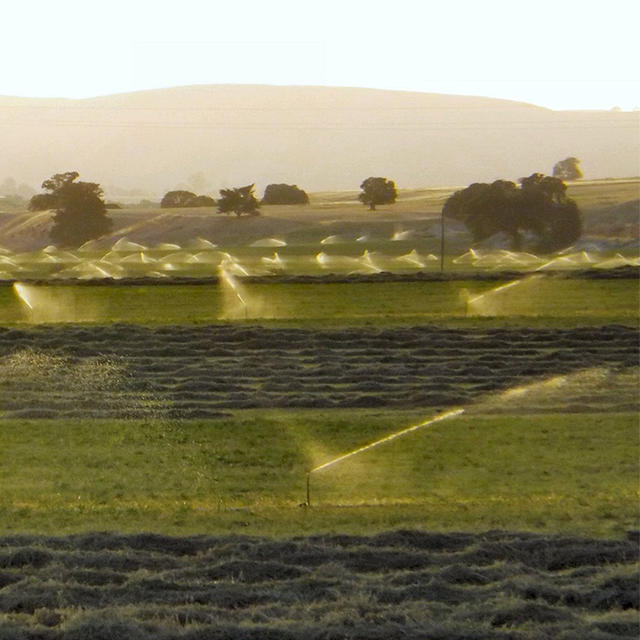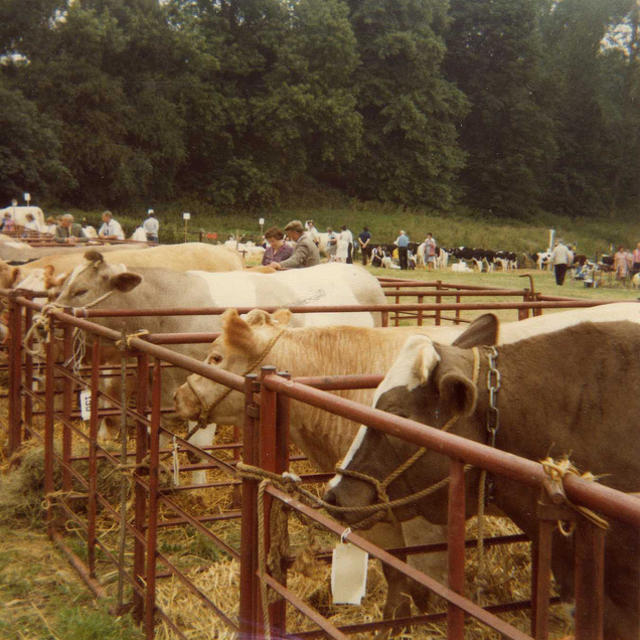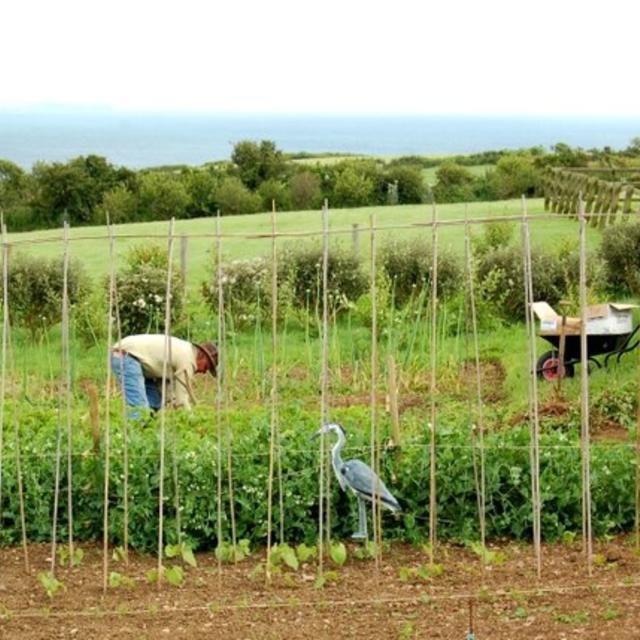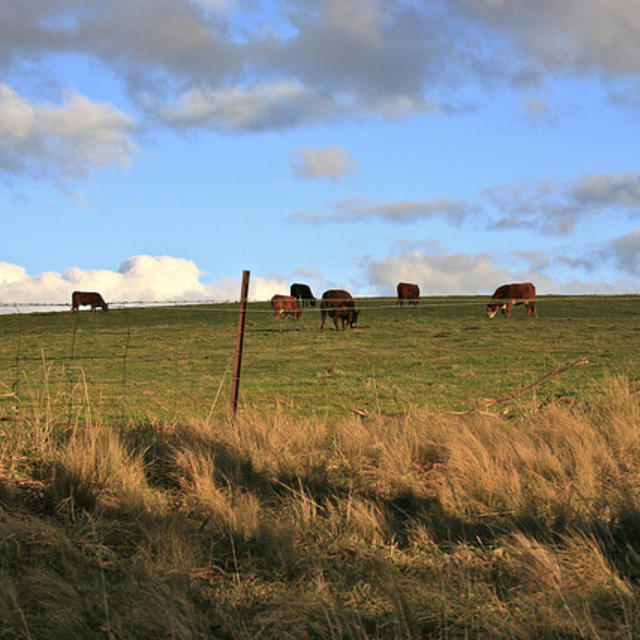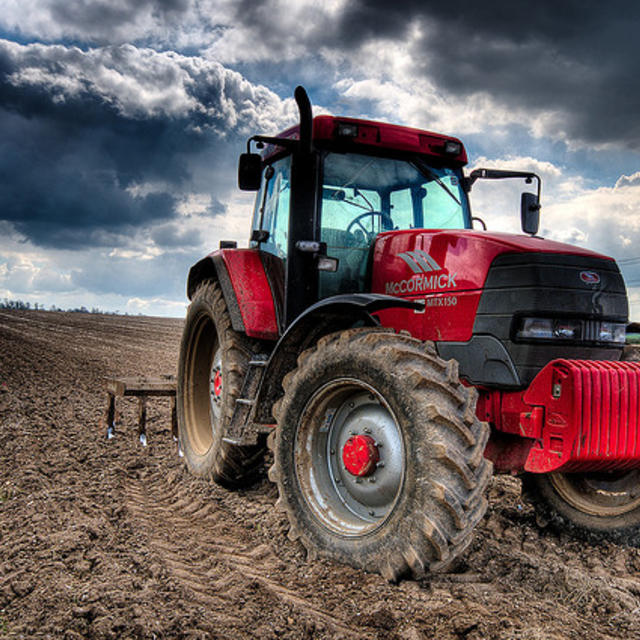 X
HINT: place the mouse pointer over english words for translation and pronounciation.
You have checked out of 16 expressions.