Fast Food
X
A generic term for food that can be considered unhealthy when consumed too often, "fast" food in fact includes many of our favorite foods and dishes, and is sold in a wide variety of shops, stands, and in packaged and frozen form.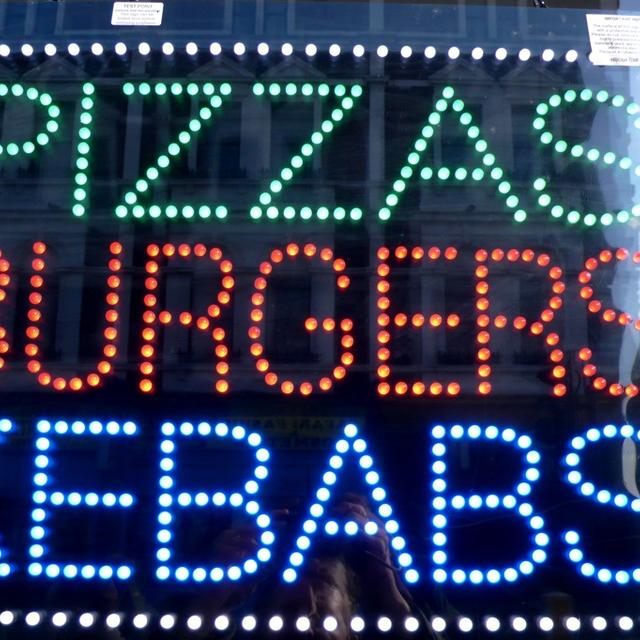 Photo license:
CC: Attribution, Commercial Use
Get your Booster Pass to unlock this visual dictionary!
Get premium access to 310 PhotoVocab exercises with 4960 expressions.
New exercises added every day!
Subscribe Now!
Photo Vocabs are thematic visual dictionaries that help you learn new and useful English vocabulary. They cover a wide range of topics: Sport, Places, Food, Society...
16 Expressions in this Photo Vocab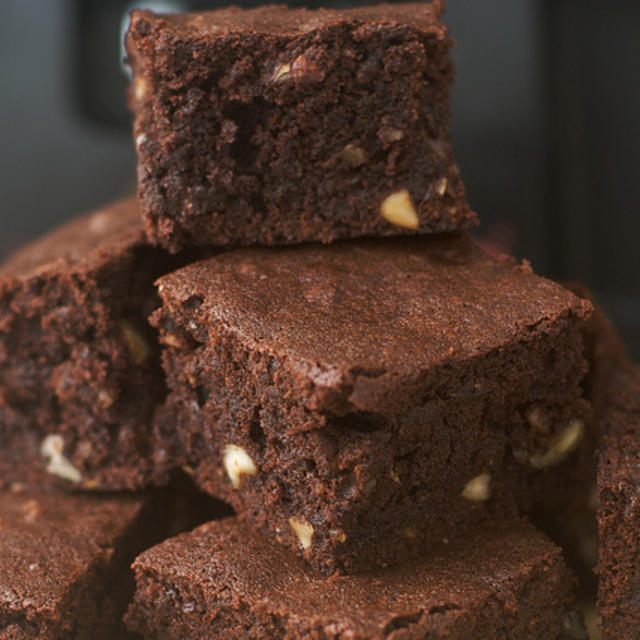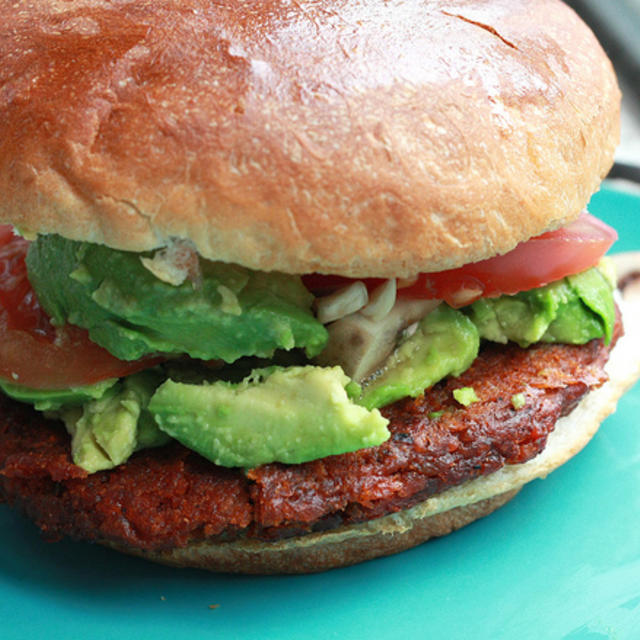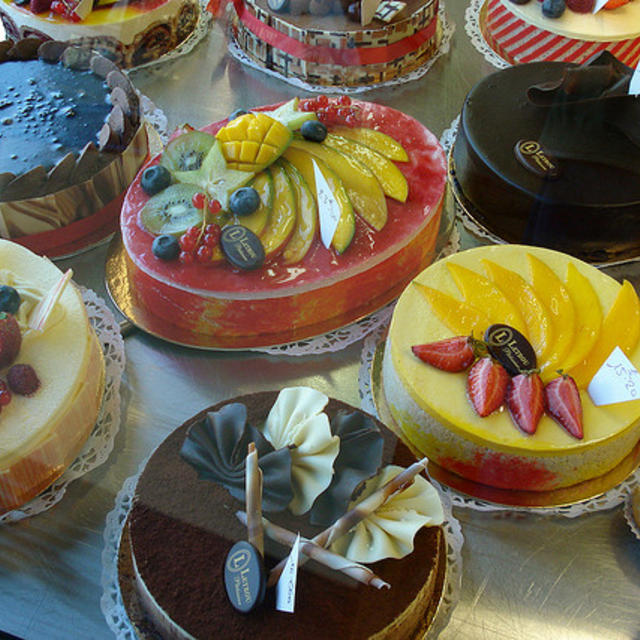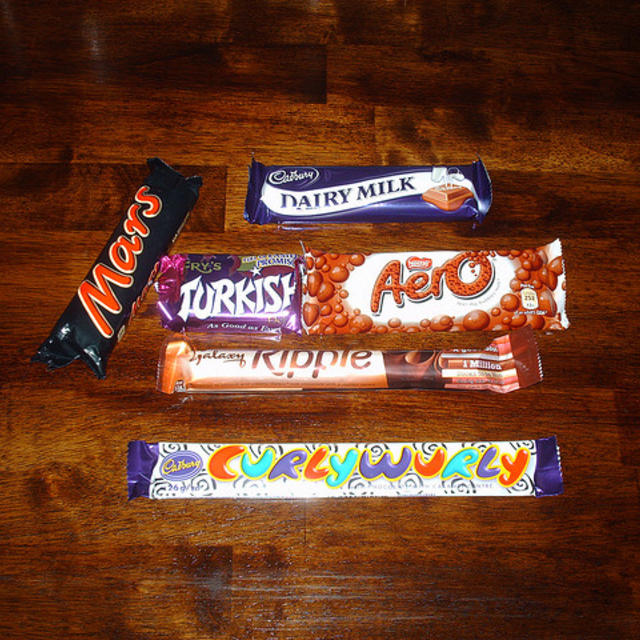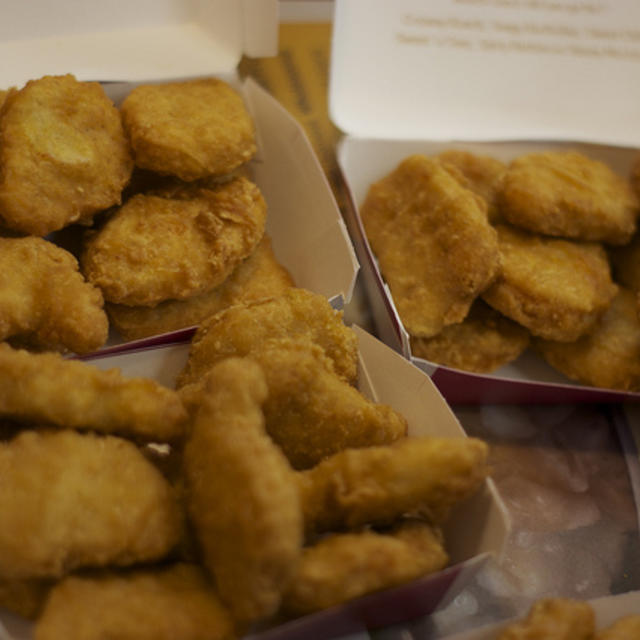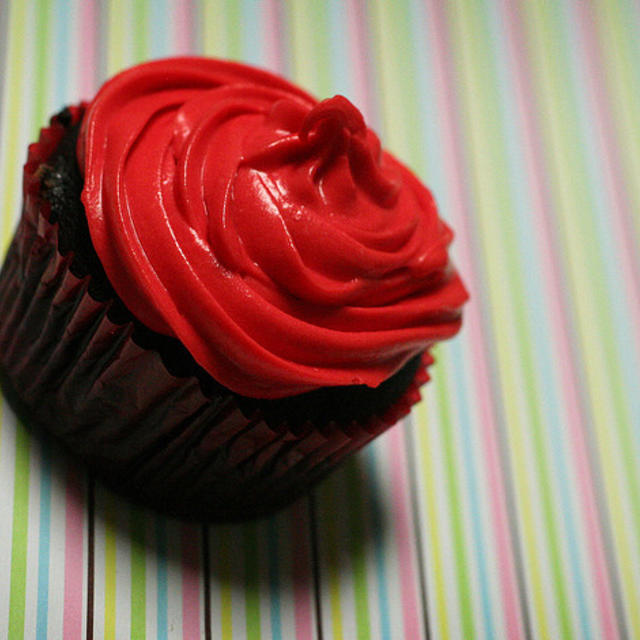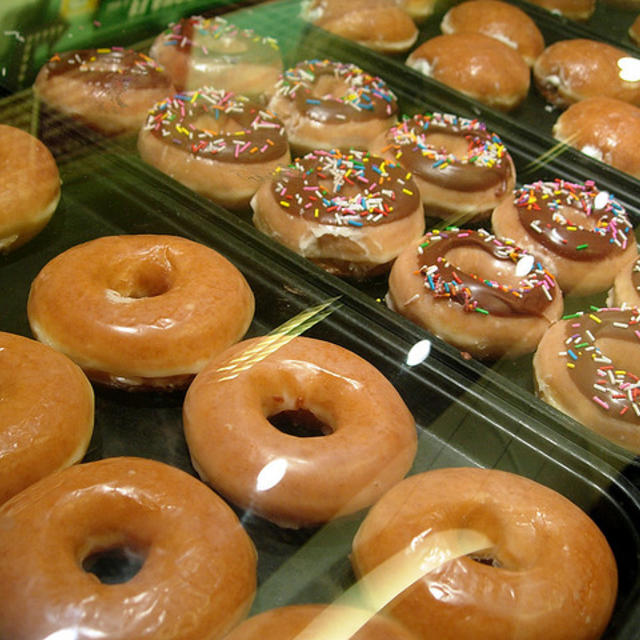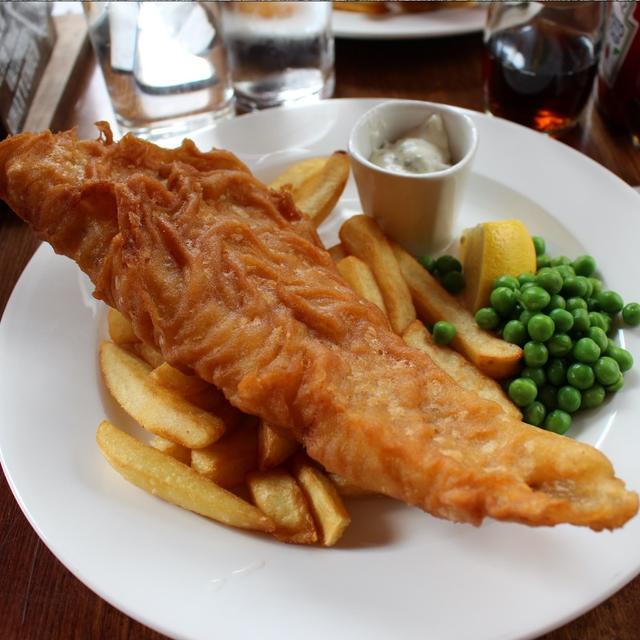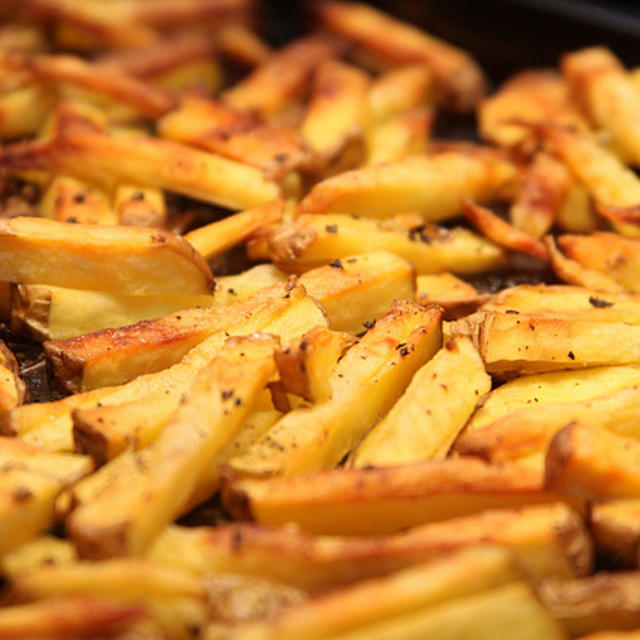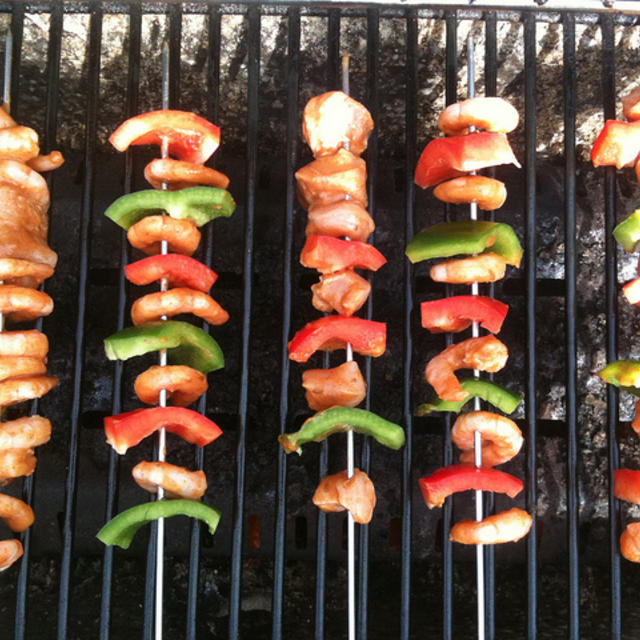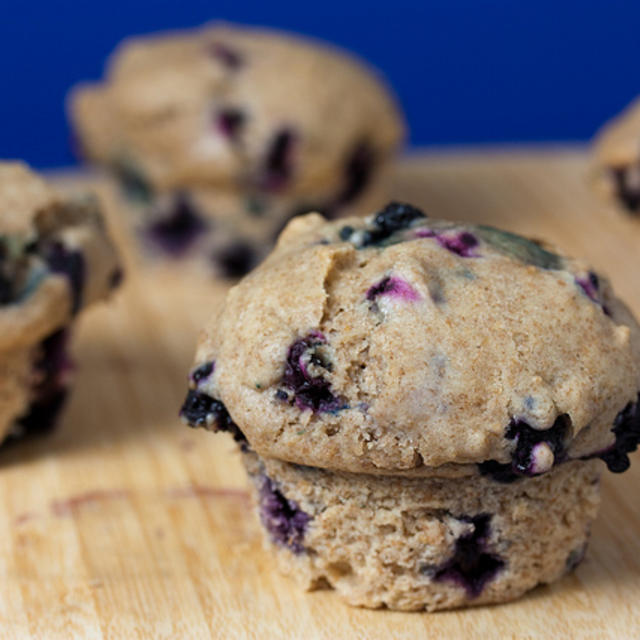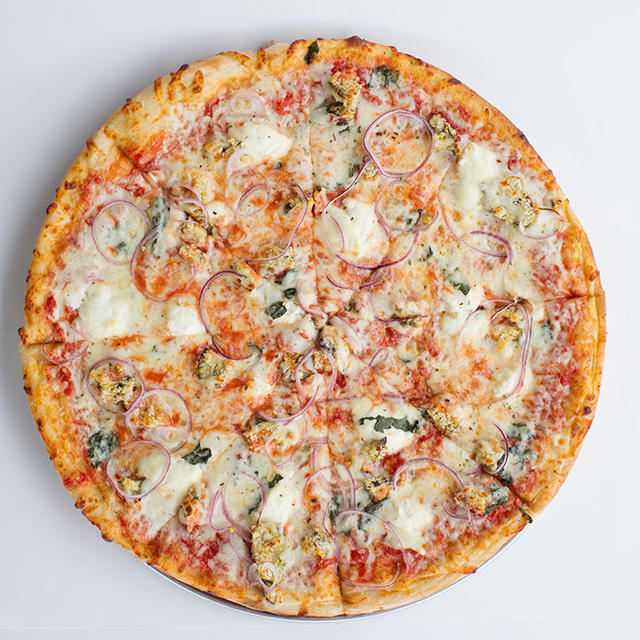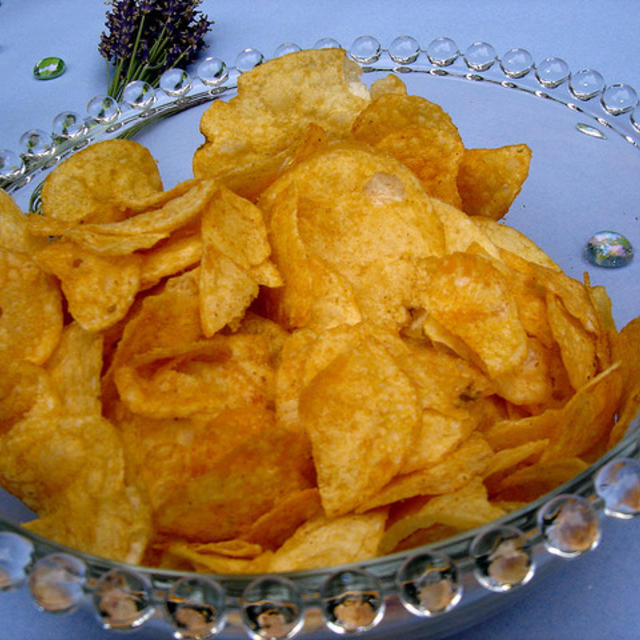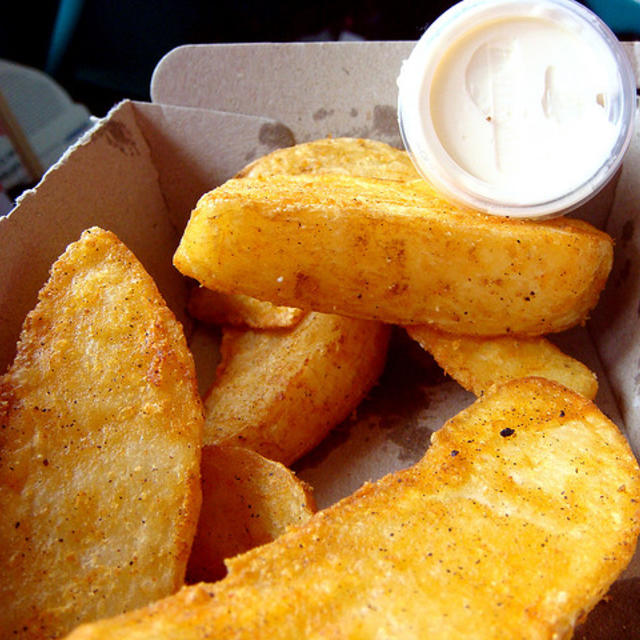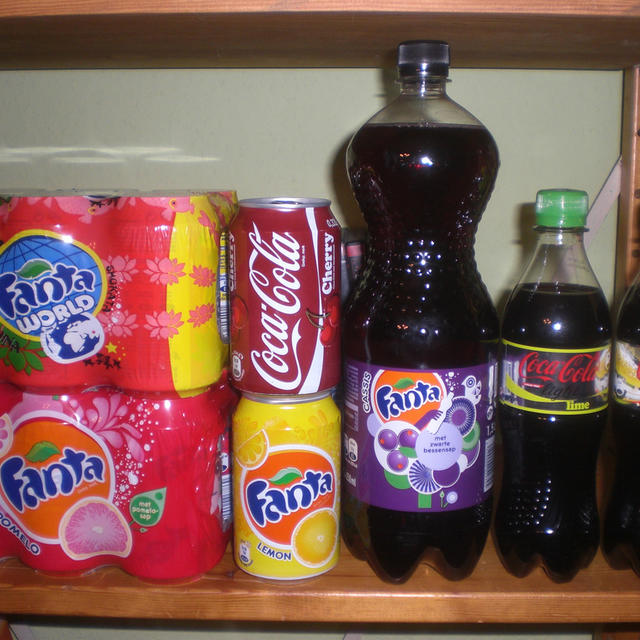 X
HINT: place the mouse pointer over english words for translation and pronounciation.
You have checked out of 16 expressions.