My Bedroom
X
My bedroom is my kingdom.... full of my treasures, my hobbies, my memories and my dreams. It's where I relax, it's where I study, where I listen to music, where I chat with my friends on the internet... and of course it's where I sleep. What's your bedroom like? Messy or organized? Big or small? Fun or boring?
By aimee castenell from atlanta, United States ([1]) [CC-BY-SA-2.0 (http://creativecommons.org/licenses/by-sa/2.0)], via Wikimedia Commons
Photo license:
CC: Attribution, Commercial Use
Get your Booster Pass to unlock this visual dictionary!
Get premium access to 310 PhotoVocab exercises with 4960 expressions.
New exercises added every day!
Subscribe Now!
Photo Vocabs are thematic visual dictionaries that help you learn new and useful English vocabulary. They cover a wide range of topics: Sport, Places, Food, Society...
16 Expressions in this Photo Vocab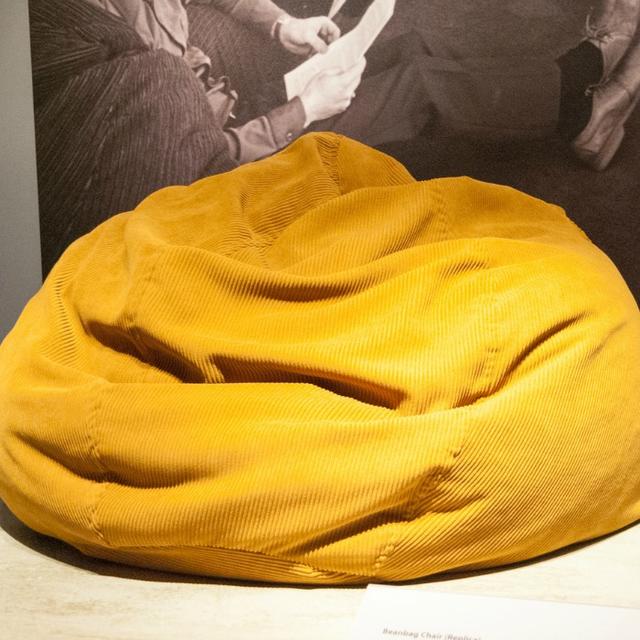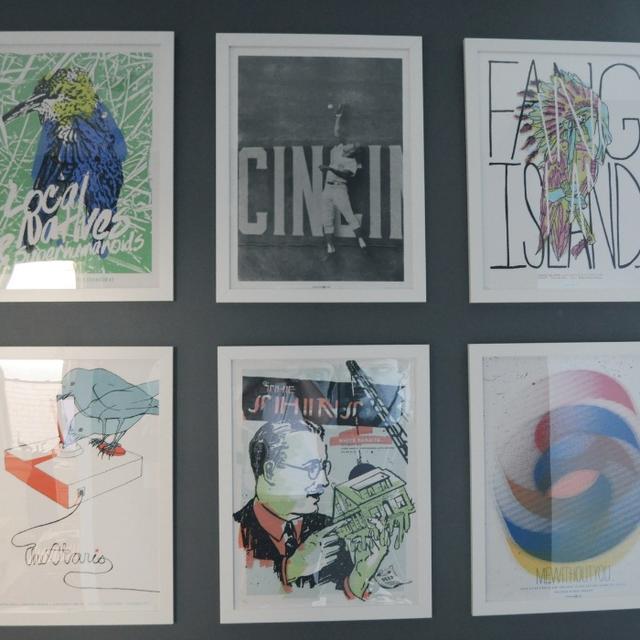 X
HINT: place the mouse pointer over english words for translation and pronounciation.
You have checked out of 16 expressions.